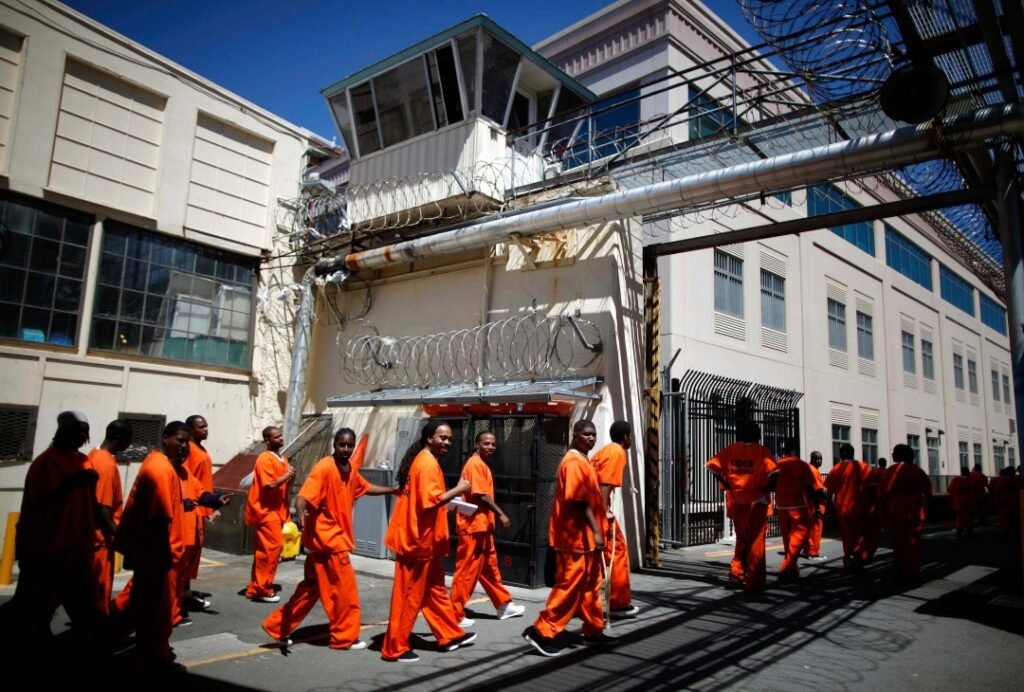 A whistleblower exposé has brought evidence that prisoners at Gaborone First Offenders Prison inmates have access to drugs and prison officials are running the transactions. A recorded interview has exposed everything that happens inside prison cells.
GP Weekly has recordings revealing names of prison officers involved in drug trafficking and a lot of lawlessness happens inside First Offenders Prison. Mostly senior officials are the ones peddling the trafficking and often target their juniors who seem against the illegal deed. "Seniors are the ones who peddle the trafficking of drugs. The medium of trafficking and transaction is mostly done in the prison garden where drugs, especially marijuana, is laid there for prisoners to take them and pay officials," said the audio.
The audio suggests prison officials make a lot of money by taking drugs from outside the prison to sell to inmates. "They normally take drugs from places like Tlokweng and the seller plants them for prisoners to get them from plots in the prison garden. Some prison officials also smoke dagga and they would confiscate the drugs from inmates for their own consumption," said a source.
There is a cabal inside prison cells which works with rogue senior officers and they make sure they keep their dealings clandestine, sources revealed. On the other hand there are gangs who are "customers" of these officials. Only 27s gang work without the aid of prison officers because one of their doctrine is to hate officers or even kill them if possible. One of the notable gangs that deal with officers is the Rav 4 gang and it is said they even have ambitions of a prison break.
Because most of the rogue activities are done by senior officers, the juniors are often victimized if they are suspected of possible snitching or if they are seen as a threat with regard to blowing their bosses cover. Either you get framed or end up being expelled if you do not tore the line with seniors.
It was explained that First Offenders Prison does not live by its name due to the influx of prisoners in Botswana, it also have the most hardened prisoners, some serving 45 years and more. Some prisoners from the Gaborone Maximum Prison are sometimes transferred to First Offender Prison.
Efforts to contact the prison department were futile before press time and most officers feared being contacted about the issue. This publication withheld the names of the inmates and prison officers which agreed to be interviewed to protect them.