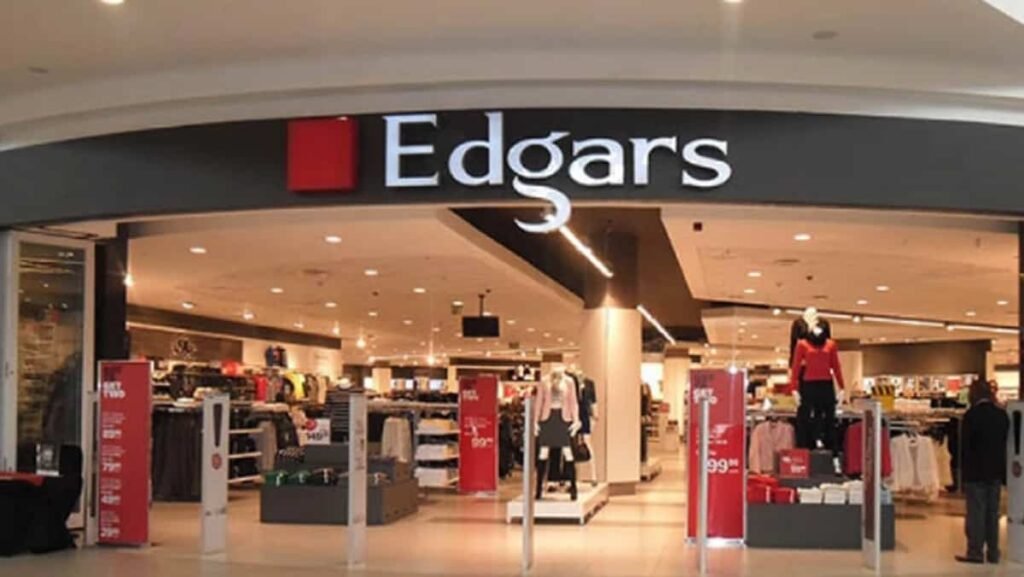 Statistics South Africa has published its latest report on liquidations and insolvencies, showing how South African businesses fared in 2021.
Liquidation refers to the winding-up of the affairs of a company or close corporation when liabilities exceed assets and it can be resolved by voluntary action or by an order of the court.The data shows that from January to December 2021, there were a total of 1,932 reported liquidations in South Africa. This is largely in line with liquidation trends prior to the start of the Covid-19 pandemic in 2020.The total number of liquidations decreased by 29.2% in the fourth quarter of 2021 compared with the fourth quarter of 2020. There was a year-on-year decrease of 20.3% in December 2021.
While the liquidation statistics show something of a return to normal, they should also be understood within the context of a total of 2,035 liquidations in 2020, say analysts at PwC."The closure of companies – due to the pandemic, load-shedding and other factors – and scaling down of activities by others have had a big negative impact on South Africa's employment over the past two years," the group said in a research note on Tuesday (25 January)."Furthermore, following the week-long unrest in July 2021, and the adverse impact that this had on economic activity and physical infrastructure, Gauteng and KwaZulu-Natal lost a combined 323,000 jobs during Q3 2021.
"This contributed to a total loss of 660,000 employment opportunities in the third quarter of 2021. This, in turn, reduced total (formal and informal) employment to 14.28 million – similar to levels seen in 2012. South Africa lost 2.24 million jobs during 2020Q2 due to the adverse impact of local and international lockdowns on the domestic economy.As lockdown measures eased, the country recovered 876,000 lost jobs during the second half of 2020, ending the year with 15.02 million formal and informal jobs.
Due to a combination of factors, South Africa again lost a net 742,000 jobs during the first three quarters of 2021. As at September 2021, the country had 14.28 million employed people. This was just 134,000 jobs (1%) more than seen in the depths of level 5 and 4 lockdown (2020Q2).
"In short: South Africa has again lost nearly nine out of every ten jobs recovered in 2020 H2. This reflects poorly on the employment impact of the country's Economic Reconstruction and Recovery Plan."source business tech