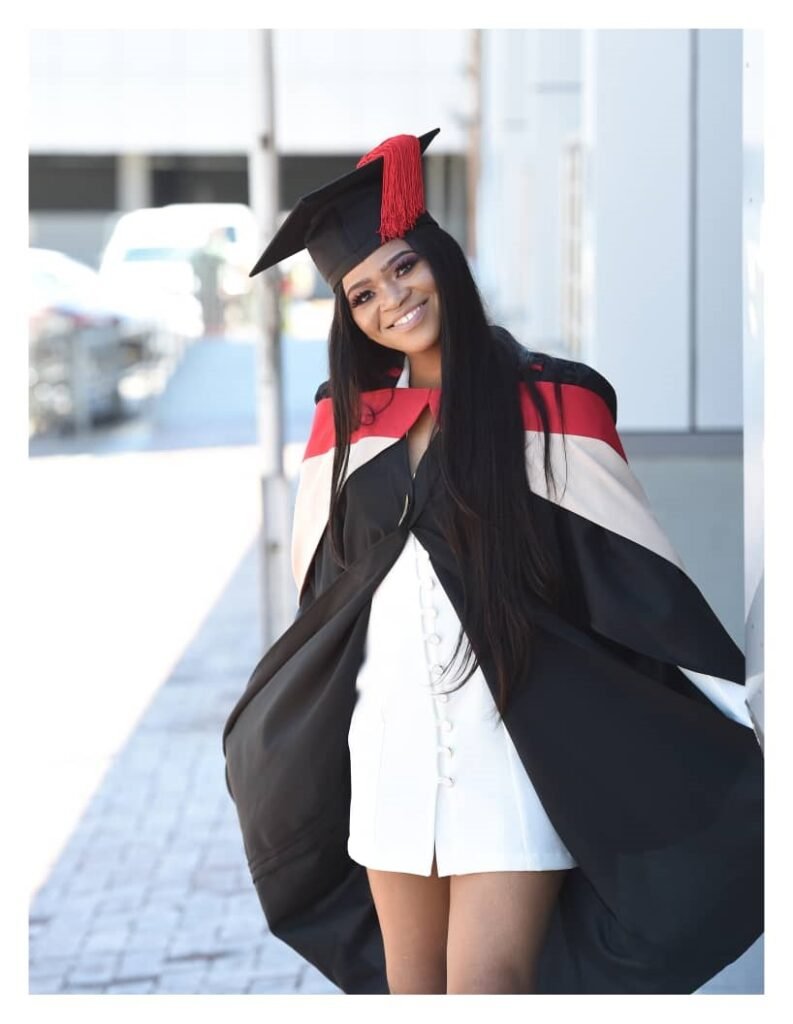 Malebogo Ratladi
There is a saying that a woman's crown is her hair, across different cultures it is a norm that women as much as they pay importance to their body, their hair takes the lead.
Of recent African women are slowly taking over the hair industry and venturing into the retail business of providing hair. In the neighbouring South Africa, a popular house Dj by the name Dj Zinhle is now becoming the sole retail supplier selling hair which is weaves commonly known as wigs, in Botswana Obitseng Mogatedi is joining the big girls industry by penetrating the hair industry in Botswana. By the fall of 2021 she introduced Obbiehair, a company which offers top quality virgin human hair and accessories. Driven by what she says it is her obsession with beauty and looking good, Mogatedi says she started the Obbiehair to make other women beautiful. " Obbiehair speaks to a modern woman and her fashion, beauty, feel good as well as her exuding her inner strength," she added, "this is the type of woman who is strong, bold and intentional about following her dreams and achieving her goals ,this woman is me, this woman is you."
Speaking on quality Mogatedi says quality is good value, hair that has a long life span and that look and feel natural. She says what compliments her range is personalised customer service with a range of hair in a form of wave's curls and coils. "We have a wide selection of curly front lace wigs, straight hair front lace wigs in different colours." She said her vision is to be the leading brand in African-produced luxury hair and beauty products; a brand with a powerful global presence and a reputation for excellence.
Armed with the Commonwealth Executive Masters in Business Administration from Botswana Open University and a Bachelor of Arts in Social Sciences (Economics and Demography) from the University of Botswana, Mogatedi says her background and experiences better positioned her to run Obbiehair. "Economics encompasses financial, organisational, market related issues that Entrepreneurs face, not forgetting the demand and supply of products, which are key concepts when you are a business." Mogatedi also has a history in the fashion industry as a former model which she said she did Network Marketing in Beauty Products under a company which was then called Abrialee back in 2008.
Mogatedi who hails from Maun says her business acts a solution to women of this era. She said a lot of African women wear wigs as protective hairstyle for their natural crowns. "I have customers who wear wigs (human hair or extensions) because they don't have the energy to maintain natural hair, she added, "and then there are those who do it as a cost measure." She said Obbiehair is aimed at helping women to maintain natural hair while saving money. For future plans, Mogatedi says she wants to open a hair factory and therefore women should make it a culture to invest in Wigs and extensions.