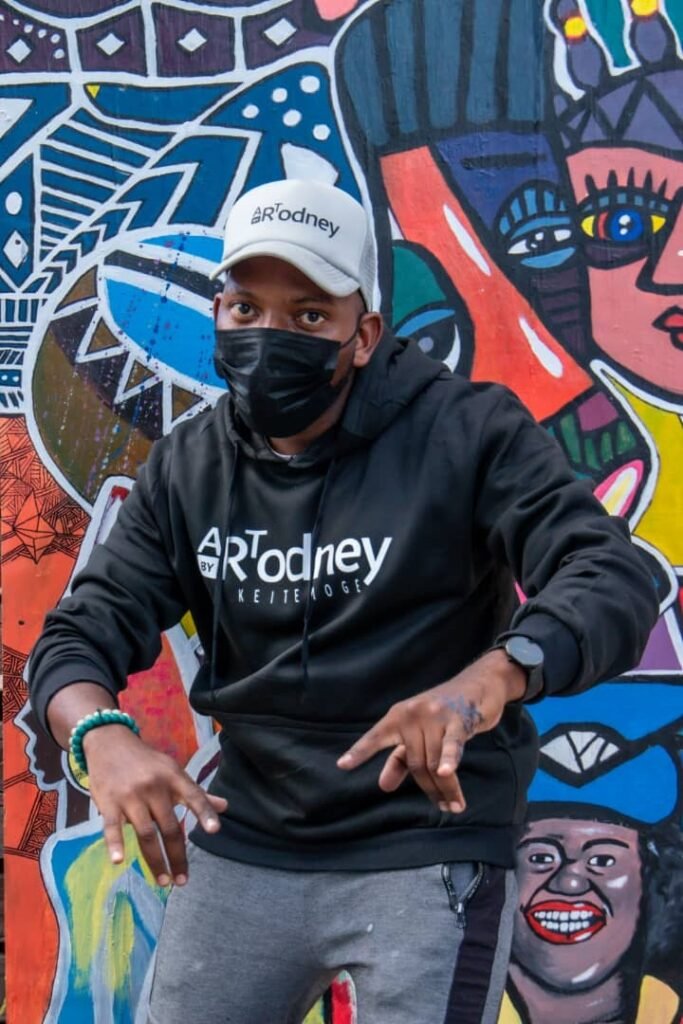 Tshegofatso Molefe
Art and culture are an important source of identity to all humans with a positive impact on societal welfare. The advent of Covid-19 sought to disrupt the community well-being, however a young Motswana woman, Princess Bobo together with her business partner Kabo Katse, saw it fit to think innovatively by introducing monthly niche programs such as 'Paint and Sip' under the banner of their startup – Tiny Events.
The event dubbed 'The Valentine's Special' takes place in Extension 10, Gaborone on the 13th of February from 3 pm to 6 pm and is suited for all audiences, offering a step-by-step guided painting session.
This unique event is created to bring together the community, friends, and family for a fun and engaging activity with a light-hearted twist – Painting.
According to Bobo, they are committed to bringing a sense of hope and wellness as well as growing the appreciation for culture and arts in the city.
"Beautiful portraits were done by novice painter and the highlight of the event was the healing process through creative expression experienced by attendees who enjoyed the ambient environment of aesthetic mood music with the backdrop of sunset scenery whilst sipping on their beverage of choice releasing themselves through the art of painting." Bobo noted on the success of the recent instalment of Paint and Sip held this past December.
The 27-year-old street artist, Obakeng Rodney Keitemoge known as Art by Rodney, who has partnered with the event as the painting instructor said he teaches people to appreciate art, raising cultural awareness and how to express themselves as Batswana.
"We teach everyone to paint on canvas, imparting skills on how to produce a masterpiece paintings", Keitemoge said.
He added that Art by Rodney runs his gallery at the main mall where he produces portrait drawings, paintings, and customized clothing.
Tickets for the event are available at Webtickets nationwide at P300 for individuals and P500 for a double ticket and cover the cost of paint, brushes, and canvas used, training by Art By Rodney and includes a complimentary glass of wine or alternative beverage.