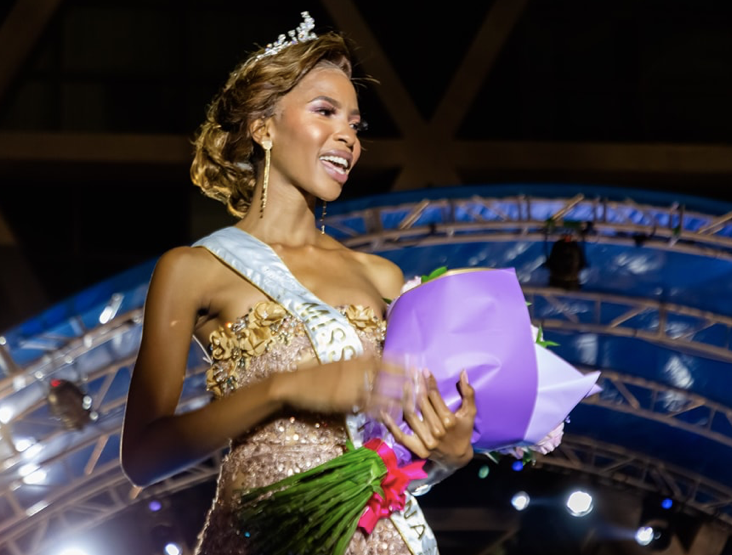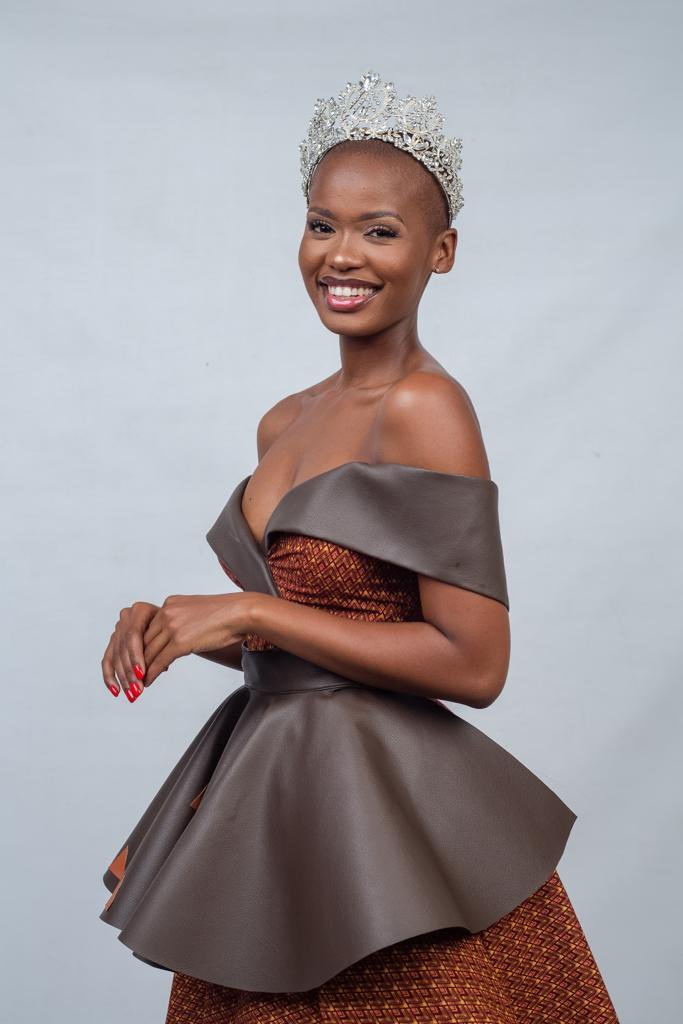 With the outgoing queen still hoping to get her incentives from the organization, Miss Botswana
made a shocking announcement at their press release last week.
Palesa Molefe who was crowned miss Botswana 2021 last year struggled to get prizes she won
during the competition. When Batswana posed a question about where the promised car and
other incentives are on social media, the Miss Botswana organizers assured Batswana that
Molefe car is still being serviced and in due time she will be using it.
Her reign came to an end on the 23 rd October 2022, when Lesego Chombo was announced the
new reigning queen and Miss Botswana 2022. However, Molefe still does not have her prizes.
In a shocking discovery, Miss Botswana organizing team announced that the reigning queen,
Chombo, will not be getting any prize or incentives from the organization. They alluded that
winning the crown is the ultimate prize and going forward there will be no prizes for Miss
Botswana.
Lesego Chombo said when she joined the beauty pageant, it was not for the money and neither
was it for the prize but rather her passion and purpose.