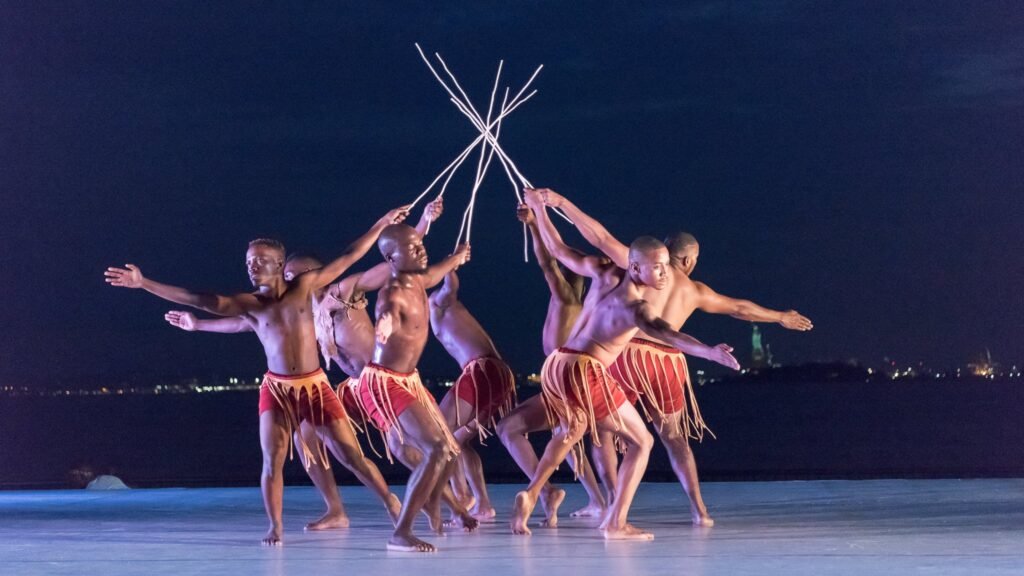 Botswana's leading choral group KTM Choir has partnered with Mophato Dance Theater for a three day show, to be held at Maitisong Theater.
A few months after being crowned the 2022 National Arts Festival Choral champions in the large section, collecting 92% in the Western piece, and 87% for the African piece, the four times national champions will through this show seek to gather space for celebration ahead of its 30th anniversary next year.
The two entertainment pundits will be seeking to own a piece of history by putting together an act of exhibit into what Botswana has been and is today in a show named "A re yeng Botswana."
KTM Choir's board Chairperson Ms Lorato Morapedi has noted that against the background of a 2 year halt to music due to COVID-19, KTM Choir will be reeling ears with Botswana's story, this time with a fresh and novel approach.
Morapedi has said that it remains KTM's leading priority to keep an attitude of prevailing excellence and thus has called the choir to partner another crop of excellent movers and shakers in Mophato Dance Theater.
"We are excited to be bringing the art of our very own masimo from previous years, to the current Botswana in song. This is a space where we were known for, what resonated with us. This is not by coincidence that we bring you this show, we arrived here because of what we have had to learn over the years, the lessons that have had us pricked as individuals and societies, it therefore is important to depict this in song," Morapedi said.
Following qualification at the European choir games, KTM Choir Board chair has revealed that the choir has been invited to World Choir games next year to be held in Korea.
In 2019, the choir travelled to Gothenburg, Sweden to compete and came back with a gold medal in the folklore category at the European choir games and grand prix..
"This show among the many that will follow will be a build-up to gaining confidence, poise and support towards the world games," this is according to Morapedi.
The much anticipated show is scheduled for the 8th until 10th September 2022.