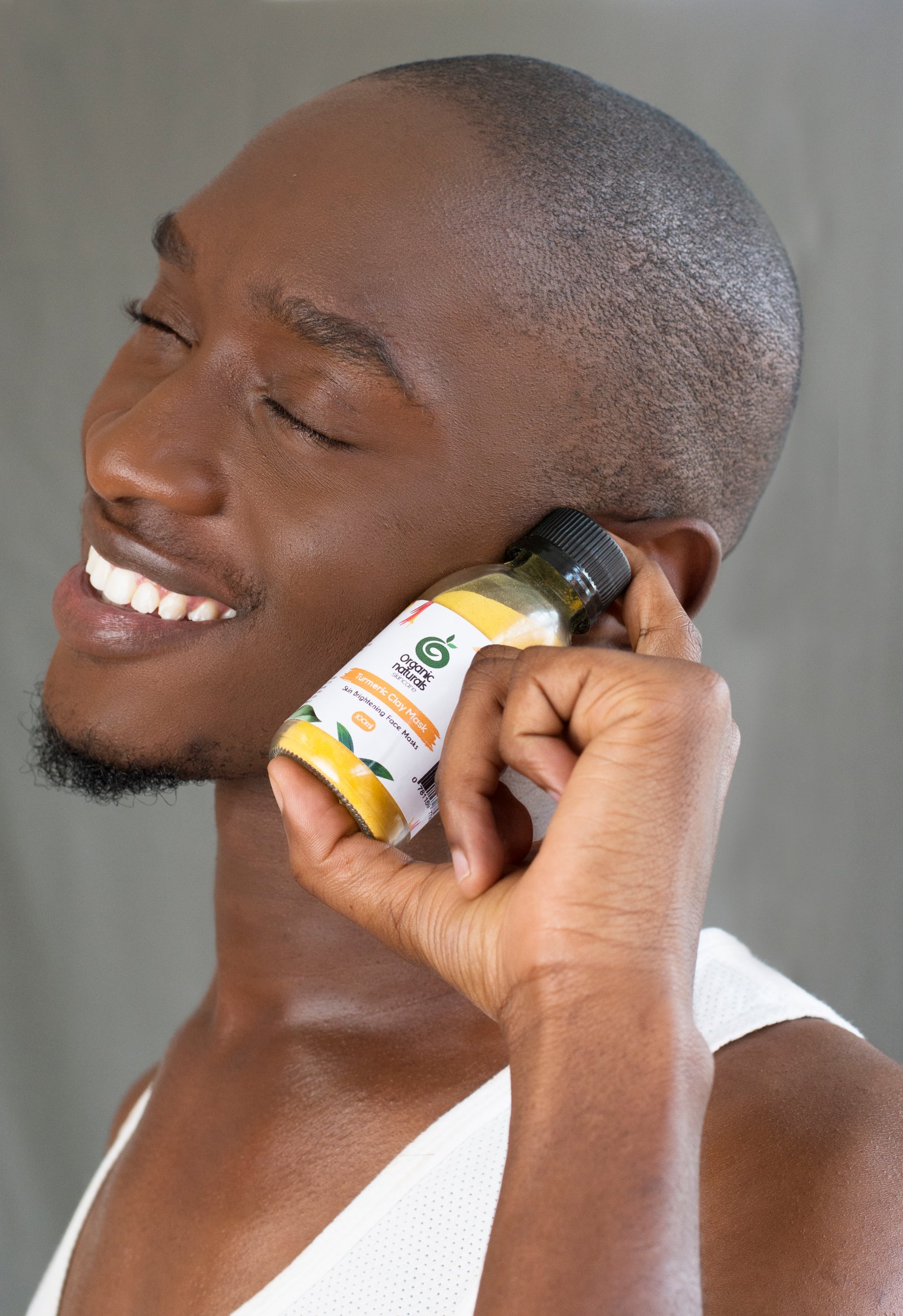 Malebogo Ratladi
Whether you follow skin care routine for days without fail, the order in which you apply your products matters. While many have used and abandoned different skin products for not living up to their expectations, Organic Naturals Skin care launched a curated skin care range which will act as a saving grace for people who hop from one skin product to the other seeking results.
Elaborating on the set guide the Managing Director of Organic Naturals Skin Care Didintle Moreki said she has championed a pared-back approach with multi-tasking formulas that can be layered up or mixed and matched to an individual's skin, complexion and lifestyle. "Our curated skincare range is a beautifully packed hamper that we hand-picked for your skin," she said. " The curated guide includes hard-working multi-use products that fit seamlessly into your body-care and skincare routine from Organic Naturals Skincare," further added Moreki.

She shared that at most times people think just because they don't see impacts on their skin after using product it means the products are not working and she said that is where they lose the plot. She said the impacts of what someone applies on their skin is hefty and have long term effects. Moreki said they believe they are advocating for organic, healthier skin care routine that points out that skincare should be organic and benefit the skin.

They named the curated skincare guide in Setswana names in which she said they believe it bring so much significance to them because they are selling a local brand made in Botswana.

1. 'Letsatsi'
Letsatsi. Our full range of mini bar soaps to take you through all the seasons of removing excess oil, brightening dark spots, helping to remove bacteria that causes acne and ensuring your glow is kept for a long time. This literally includes: Activated Charcoal and Moringa Bar Soap, Turmeric and Carrot Bar Soap, Rooibos and Papaya Bar Soap and Neem and Green Tea Bar Soap.
2. Ngwedi
Named after the 'moon' in our native tongue – Ngwedi is curated to give a soft glow from our Moringa Body Oil – a smooth fresh, floral scented oil to help keep skin feeling silky soft and intensely nourished. No greasy feel here, just some healthy-looking radiance. This is a soft glow set that works on your body and is paired with 2 soap bars of your choice! Side note: This Body Oil also doubles as a mosquito repellent.

3. Dinaledi
The Stars -We all need a home spa feel – nothing complicated! We are all about bringing out your inner glow, right after showering start with our Moringa Body butter, and lock in all that goodness with the oil. Our skin is an organ and with these products you get a good dose of Moringa, Rooibos, and lemongrass.
4. Loapi: Let's face it: good, clean, healthy skin is a priceless possession! Whether you have dry, oily, troubled or more mature skin – our Loapi range is a mix of our Moringa Body Care and our Bar Soap Range.