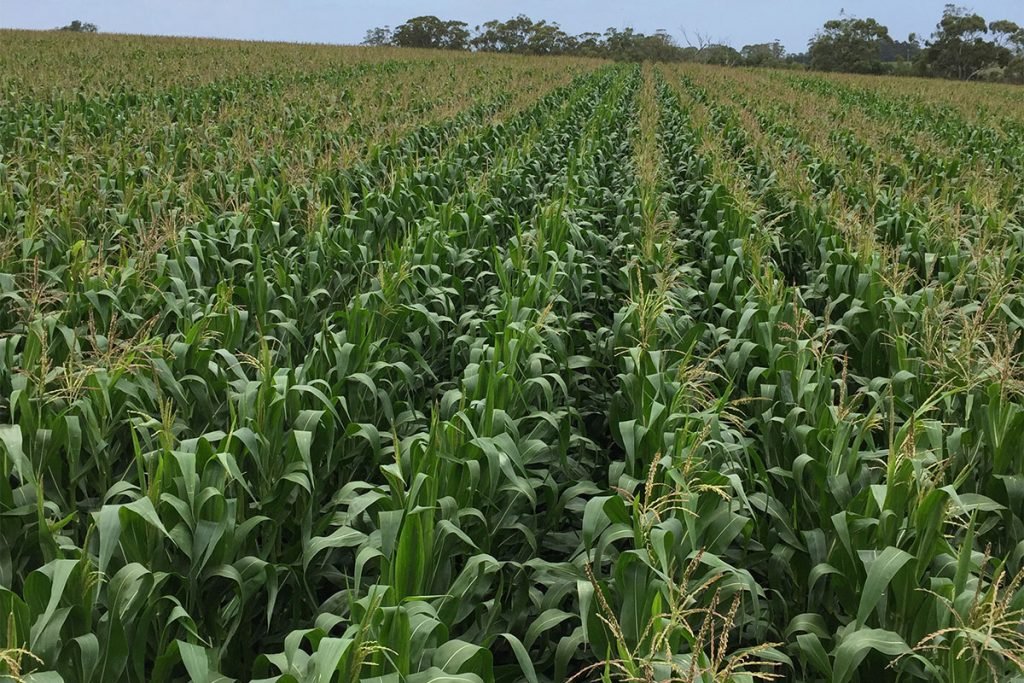 The theft of grain seed in the Free State is escalating alarmingly, with millions of rands worth of
seed being stolen in the province since August, according to Dr Jane Buys, Free State
Agriculture's (FSA) safety and risk analyst.
She added that cases of theft had been reported in the Reitz, Bothaville and Fouriesburg areas
since early October.
When interviewed, Buys said the theft of grain seed, maize on the cob, diesel and fertiliser in the
province appeared to be the work of well-organised crime syndicates.
The list of property-related theft was extensive and included copper cables, diesel, farming
equipment, livestock, as well as agricultural produce.
"The theft of maize on the cob is a prime example of how a crime syndicate operates. Groups of
well-organized syndicate members surreptitiously invade a maize land to pilfer maize cobs. They
know exactly what they have to do and where to deliver the stolen maize. The crime is planned
in detail and run as a well-functioning business enterprise," Buys said.
She called on farming communities to be on the lookout for the suspicious movement of vehicles
and people in their areas. In the case of seed, it was clear that the perpetrators were targeting
large volumes, Buys said. Hundreds of bags of seed were stolen during these robberies, and
many vehicles were needed to rapidly cart away the stolen products.
Jakkals le Roux, chairperson of FSA's Rural Safety Committee, said indications were that the
organised crime rings were operating across provincial borders. He called on the victims of seed
theft to report all incidences to the South African Police Service as well as FSA, so that crime
trends and patterns could be identified. This was crucial for obtaining an accurate picture of the
extent of these crimes.
Buys added that, according to the Prevention of Organised Crime Act (No. 121 of 1998), a crime
was categorised as a form of organised crime if it was committed by two or more individuals
profiting from such a crime. This referred to persons making a living from the proceeds of crime,
or to enrich themselves and others within that group.