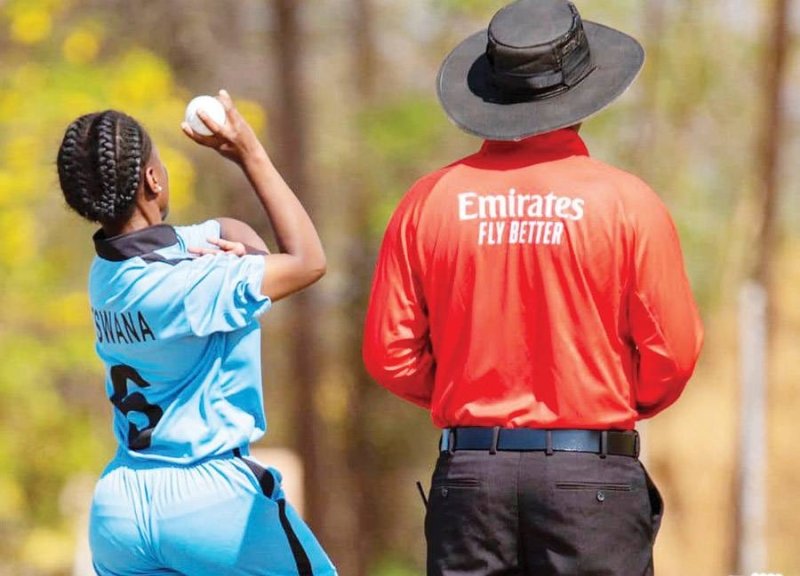 After a mixed start to the International Cricket Council (ICC) Women's T20 World Cup 2024 Qualifiers, the Botswana team will be eyeing progression to the semi-finals when they clash with Malawi.
Botswana Cricket Association (BCA) is hosting the Africa Division 2 Qualifiers for the International Cricket Council (ICC) Women's T20 World Cup 2024 at the BCA oval in Gaborone.
Featuring eight African countries being Botswana (hosts), Malawi, Kenya, Lesotho, Mozambique, eSwatini, Sierra Leone and Cameroon, the tournament kicked off on Saturday and will finish on Friday.
The top two finishers from the tournament will progress to the Africa regional finals, where they will contest for a slot in next year's ICC Women's T20 World Cup.
Botswana started the tournament on a shaky note, producing a disappointing performance and suffering a 111 runs defeat to Kenya in their opening match on Saturday.
Kenya's batsmen dominated the hosts' bowlers in the first innings after electing to bat first.
Queentor Abel (71 runs from 86 balls) and Daisy Njoroge (with an unbeaten 53 runs from 59 balls) established an opening partnership, which propelled Kenya to more than 100 runs from the first 11 overs, before Abel was caught in the 14th over.
Mary Mwangi then joined Njoroge at the crease and they pushed Kenya to 164/1.
Chasing a challenging target, the Botswana women set off on the wrong footing with Shameela Mosweu and Amantle Mokgotlhe bowled out for naught within the first three overs of their chase.
Laura Mophakedi (three runs from 11 balls) and Florence Samanyuka (five runs from 14 balls) were also quickly dismissed as their chase unravelled.
They eventually posted 53/7.
Botswana was a changed proposition as they routed Lesotho by 173 runs on Sunday. The hosts batted first and vice-captain Mosweu posted an unbeaten 86 runs off 63 balls, then claimed one wicket in the second innings to lead Botswana to an easy victory.
Laura Mophakedi posted 38 runs off 29 balls and Pako Mapotsane 22 runs off 14 balls as Botswana reached a massive 204/4.
When it was their turn to bowl, the hosts bowled out the visitors for just 31 runs after just nine overs with Goabilwe Matome leading the onslaught with six wickets. Tuelo Shadrack claimed two wickets and Mosweu claimed the other wicket.
Botswana coach Stanley Timoni said the performance against Kenya was a bad day in the office.
"We didn't bowl very well in our first power play. We failed to execute our plans. When we started the players were not themselves today," he said.
He said the players picked their spirits for the game against Lesotho which was why they managed to win.
"We did our level best. Our batting was top drawer, we opened very well. We are not relaxing. We have another crucial match today, so we need to keep our focus," said the coach. Timoni said their superb batting was the building block to the team cruising to the simple win against Lesotho.
"When you have runs on the board you keep your heads up. 150 runs off the bat gives you confidence," he said.
He said the team would need to do the basics right in both the bowling, batting and fielding to be able to win the match against Malawi.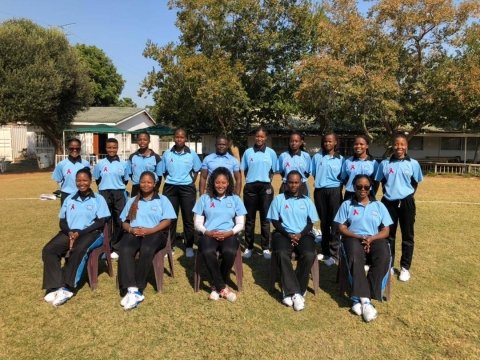 Author : Jeremiah Sejabosigo (DailyNews)