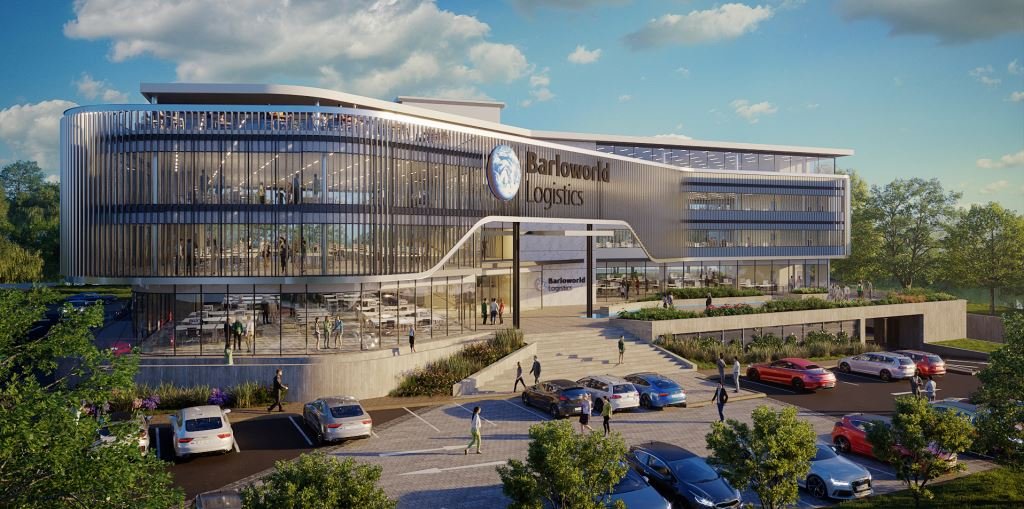 Diversified industrial group Barloworld is continuing on its recovery trajectory after a solid performance in its equipment and car rental and leasing segments delivered favourable results.
Despite supply chain constraints, Barloworld said in a trading update the uptick in its results for the three months ending December 31 2021 was further supported by sustainable cost management and healthy free cash flow generation by the group's core operations.
"The group remains within its target debt, and gearing levels remain well within our covenants, with net debt to ebitda well below 1.0 times," Barloworld said. Ebitda is an acronym for earnings before interest, taxes, depreciation and amortisation.
"The group continued to deliver a solid performance in the first quarter of the financial year, bolstered by favourable results in December," said the group.
The centenarian provides industrial processing, distribution, and services companies with industrial equipment and consumer industries as its two primary areas of focus, serving the mining, construction, energy and transportation sectors.
The Johannesburg-based company also offers car rental, leasing and fleet services, as well as used-vehicle and disposal solutions.
Barloworld said its car rental business was benefiting on the back of a rebound in domestic travel and uptake of subscription offerings in the first quarter, resulting in an improvement in trading volume to 67.5% of 2019 levels.
CEO Dominic Sewela has overseen efforts that successfully turned around the company's car rental business, which was previously battered by the fall-off in tourism numbers as lockdown restrictions curbed travel by corporates and individuals.
Meanwhile, in its consumer industries businesses, Barloworld said Ingrain's performance for the three months to December 31 2021 reflected higher sales volumes and benefits would accrue from the first year of a full 12-month period in Barloworld's financials in this period.source Business live