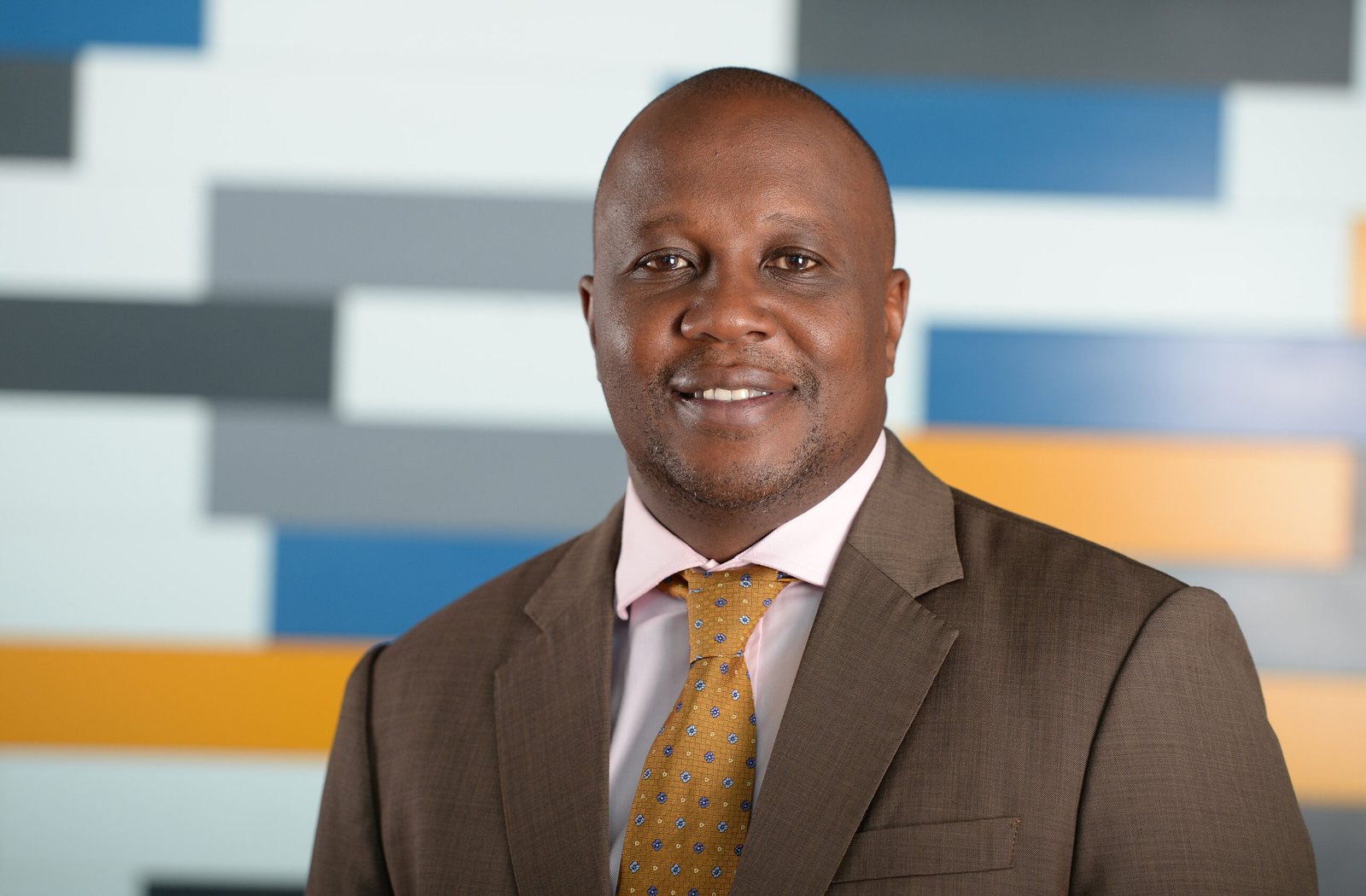 Stanbic Bank Botswana has always worked to invest in its greatest asset, being its people. Being an employer of choice and living true to its people promise means actively working to empower, nurture and grow talent within and indeed across the business to thrive.    Doing so means a stronger business, more value created for clients and customers, more exceptional stakeholder experiences, and indeed a stronger pool of talent in Botswana on which the financial services can build further from. 
Incredible news of a number of senior appointments from Stanbic Bank Botswana to Standard Bank Group are testament to this, with the proverbial Botswana flag now flying higher than ever before. Key appointments to Group-level roles include:
Said Craig Granville, Chairman of the Board of Directors of Stanbic Bank Botswana, "We have always prided ourselves as a business on the depth of talent we identify and grow further. These appointments are yet another example of that fact, and we are delighted for each one of these exceptional individuals. Talent moves and makes way for new talent, and recent appointments at Stanbic Bank Botswana are demonstrative of that fact, as we now welcome a new chapter of exceptional professionals whom we have every confidence will also go on to do incredible things."
Building further on this news is a wave of secondments for Stanbic Bank Botswana staff to other markets, a central tenet of the Bank's human capital talent development programme:
Pinkie Gosego Douglas: Senior Business Partner: People & Culture Stanbic IBTC Nigeria – Pinkie has been seconded to Stanbic IBTC Nigeria as Senior Manager and member of the People & Culture EXCO team. As the Botswana business develops talent towards being future ready, key experiences and exposure such as this accelerate readiness. Pinkie continues to care-take in Botswana and manages in both jurisdictions.
Gorata Ncaagae: Client Analyst – Corporate & Investment Banking Mauritius – Gorata has been seconded to Mauritius for a period of 6 months and will focus primarily on exposure and learnings around such aspects as deal structuring and to build expert sector knowledge.
Mmoloki Letshwao: Head Audit & Business Manager for Group Head of Audit – Mmoloki is currently Head of Internal Audit for Stanbic Bank Botswana and has been instrumental in enforcing quality assurance on audits in line with international standards and driving the audit strategy. He has been seconded to Group Audit to further enhance his expertise.
Boikanyo Lekoko: Global Markets: Structured Solutions and Flow Sales, Global Markets – Boikanyo has been on a deep dive exercise in Global Markets at Standard Bank for a one-month period with a view towards greater appreciation and expertise building within the derivative Structured Solutions, including focus on Forex and interest rate solutions.
Commented Chedza Balopi, Head of People & Culture at Stanbic Bank Botswana, "We continue to invest in enabling our people to become the best version of themselves, personally and professionally, by creating the kind of working culture and environment that fosters constant growth and development. It is a culture of learning that helps propel the careers of those in our business, allowing them to show other markets the depth of talent in Botswana's borders, as well as importing learnings when they return home. This is how we ignite greatness to drive Africa's growth. As an industry and a country, we need to continue to invest in our people, our greatest wealth, for they are the enablers of our vision of a knowledge-based and prosperous economy."