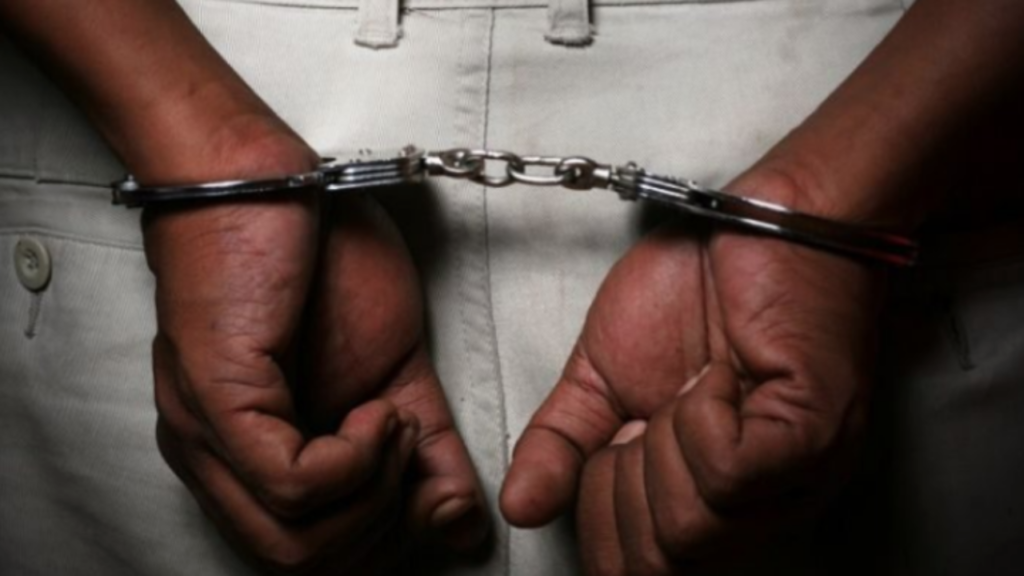 Galeitsiwe Leelamang raped his own mother two times-in circumstances where his identity was unquestionable-in some instance he even told a magistrate court that the coitus was consensual, only to later change his statement later into admission of the appalling offence.
The first occasion of his two rape crimes, Leelamang tricked his mother that they are going to visit a traditional doctor at a secluded and bushy area at night only for him to assault her sexually. On the second occasion the rapist knocked on a room his mother was sleeping with children. He lied telling his mother he is fetching kettle. When Leelamang's mother opens the door, the son covered the mother's mouth and raped her.
The court said she had her mouth closed by Leelamang before being dragged to the bed and raped. The mother knew that Leelamang might rape her again and opened the door albeit reluctantly. The victim did not want to shout because she was with children and did not want to awake them to witness such an appalling scene.
Leelamang at first told a magistrate court that rape took place; he later changed his words and claimed that indeed there was sexual intercourse and it was consensual.
Leelamang after being sentenced by a magistrate court appealed his sentence to High Court. He then lost and attempted to get the Court of Appeal to have mercy on him this week. Court of Appeal dismissed his appeal on grounds that it was not done properly and within the provision of the law.
Leelamang was later sentenced to 26 years imprisonment, withholding two junior courts judgements on the same above mentioned two offenses.