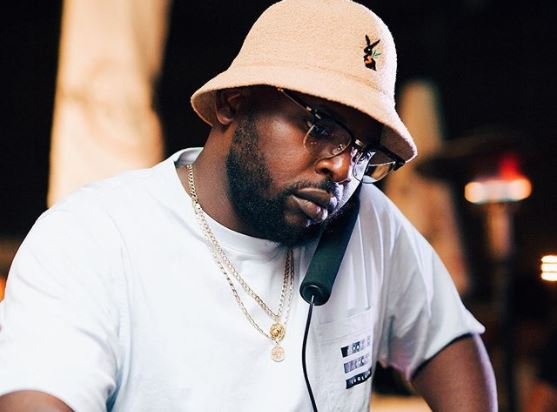 Tshegofatso Molefe
Local promoter Godwin Sebina known as Exotic in the entertainment industry, of Exzozo Entertainment, issued a lawsuit of over P1million and warrant of arrest to South African vocalist and producer DJ Maphorisa upon entering the country, on Wednesday. This follows DJ Maphorisa's failure to show up at the Pretty Girls Loves Amapiano event which was held at Grand Aria, Tlokweng last year November.
Sebina said that he booked Maphorisa with R100 000 last year October for an event which was held in November and he did not show up.
"We learnt that he had an event the same night he was scheduled to perform here in Botswana at Konka, Soweto." Sebina alluded.
However, after much deliberation with his team, Sebina issued DJ Maphorisa and his team with a lawsuit of over P1million to compensate the damages caused.
"DJ Maphorisa and/his team were informed that my attorneys would contact them due to the financial and non financial suffered not only by myself but by other stakeholders due to the non-appearance at the aforementioned event." Sebina continued.
For his part, when speaking with Overview radio, DJ Maphorisa said that he did not honour the Pretty Girls Loves Amapiano event due to unmet obligations between him and the promoter, Exotic and it is something that Exotic was pretty much aware of.
" I am very much aware of the circulating news in Botswana stating that a police case has been opened against me by local music promoter Godwin Sebina", Maphorisa told Overview Radio.
One party who is involved on the matter casually known as Mdu, who identifies himself as the main financier of PGLA, also confirms that DJ Maphorisa is not anyhow indebted to Exotic. He clarified that he is the one that who paid for both Kabza De Small and DJ Maphorisa from his account, and Maphorisa has always acknowledged that Exotic owes him.
Even so, Sebina informed the public that after much deliberation between the two parties on Wednesday, leading up to midnight, the refund of money that was received by DJ Maphorisa despite his non performance at the event, was only paid back early Thursday morning.
"The refund was paid into a South African base collectors account who was engaged. DJ Maphorisa is scheduled to perform in Botswana today (17th February 2022) and we believe it is through this pressure that the refund was paid." Sebina highlighted.
Even though the money has been paid, Sebina said that the criminal matter lodged was that of obtaining by false pretences and that a refund does not mean the offence has not been committed.
Exzozo entertainment legal team, Mbewe Legal practice will proceed with the legal process to recover the losses that was suffered.