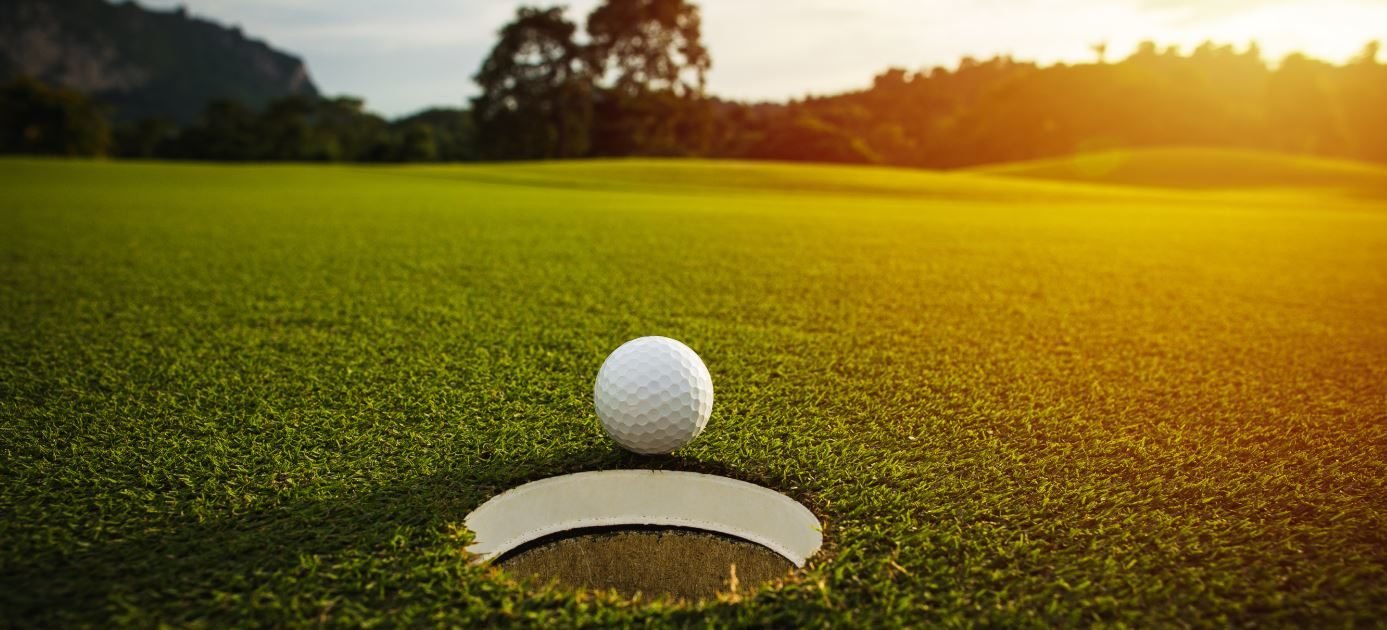 Debswana Diamond Company has sponsored with P153, 000.00 the 'Debswana Ladies Open Tournament'. This is the most recent endeavour to encourage the growth of sports and active women participation in a variety of sporting codes. For these reasons, Debswana has partnered with Botswana Golf Union (BGU) – Ladies in organising the Debswana Ladies Open to be held this coming weekend, 2 – 3 September 2023 at the Stanbic Bank Gaborone Golf Club.
"The sponsorship is in-line with Debswana's Building Forever Strategy under the pillar 'standing with women, girls and people with disabilities.' Through this strategic pillar, we aim to create platforms that will elevate women sports and make it equally attractive as that of their male counterparts. Debswana is intentional about Gender Diversity and Inclusion in all its operations. We are also actively influencing stakeholders to prioritise empowerment", said Agatha Sejoe, Debswana Corporate Affairs Manager for External Communications.
The Debswana Ladies Open has attracted female golfers from across the continent of Africa, boasting of a wide range of skills and level.