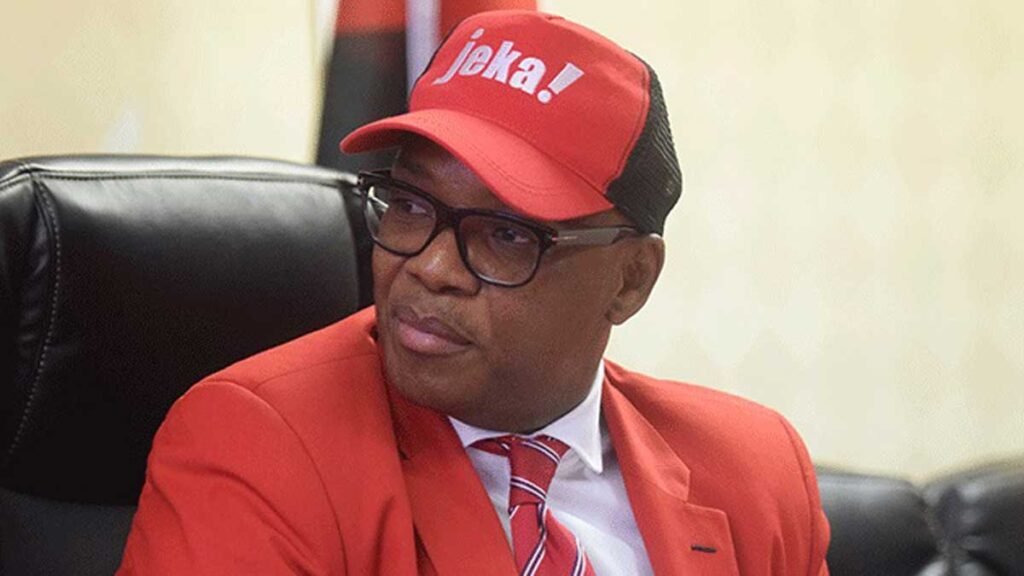 The Botswana Democratic Party (BDP) Secretary General, Mpho Balopi, has strongly objected a circulating voice note that claims and implicates him in the internal politics of the Botswana Patriotic Front (BPF), as little green lies.
Responding to the circulating allegations, Balopi said that he have been alerted of a circulating audio recording (voice note) that implicates him in the politics of BPF. Unsurprisingly, this is not the first attempt by some BPF members to associate Balopi with their party, and nothing could be further from the truth.
The BDP SG said the circulating audio, which features a character referred to as Mma Keekee, who alleges and insinuates that the BDP SG has persuaded her to stand as Chairperson of the Women's Wing of BPF is fallacious.
I have never had such a conversation or any colloquy to do with political positions, campaigns, or retentions in the BPF. I am utterly dismayed by these fictitious allegations, the intentions of which are to attempt to discredit my loyalty to the Mighty BDP, added Balopi.
Balopi noted that some contents of the audio being dreadfully sensitive, and incriminating, he has since lodged and opened a police case so the long arm of the law can deal with such a matter accordingly.
The BDP and I will not dignify these blatant lies and fabrications with a detailed response. However, we would like to point out that we refute this shameless gossip. I want to put it on record that I am not involved in the internal politics of the BPF and have no interest whatsoever in doing so, Balopi said in a statement on Friday.
He added that the BPF is an opposition party looking and trying too hard to dislodge BDP from government and as the BDP Secretary General, he cannot be party to that malice.
I will continue with my loyalty to the BDP and its able leadership under His Excellency President, Dr. Mokgweetsi E.K Masisi, concluded Balopi.