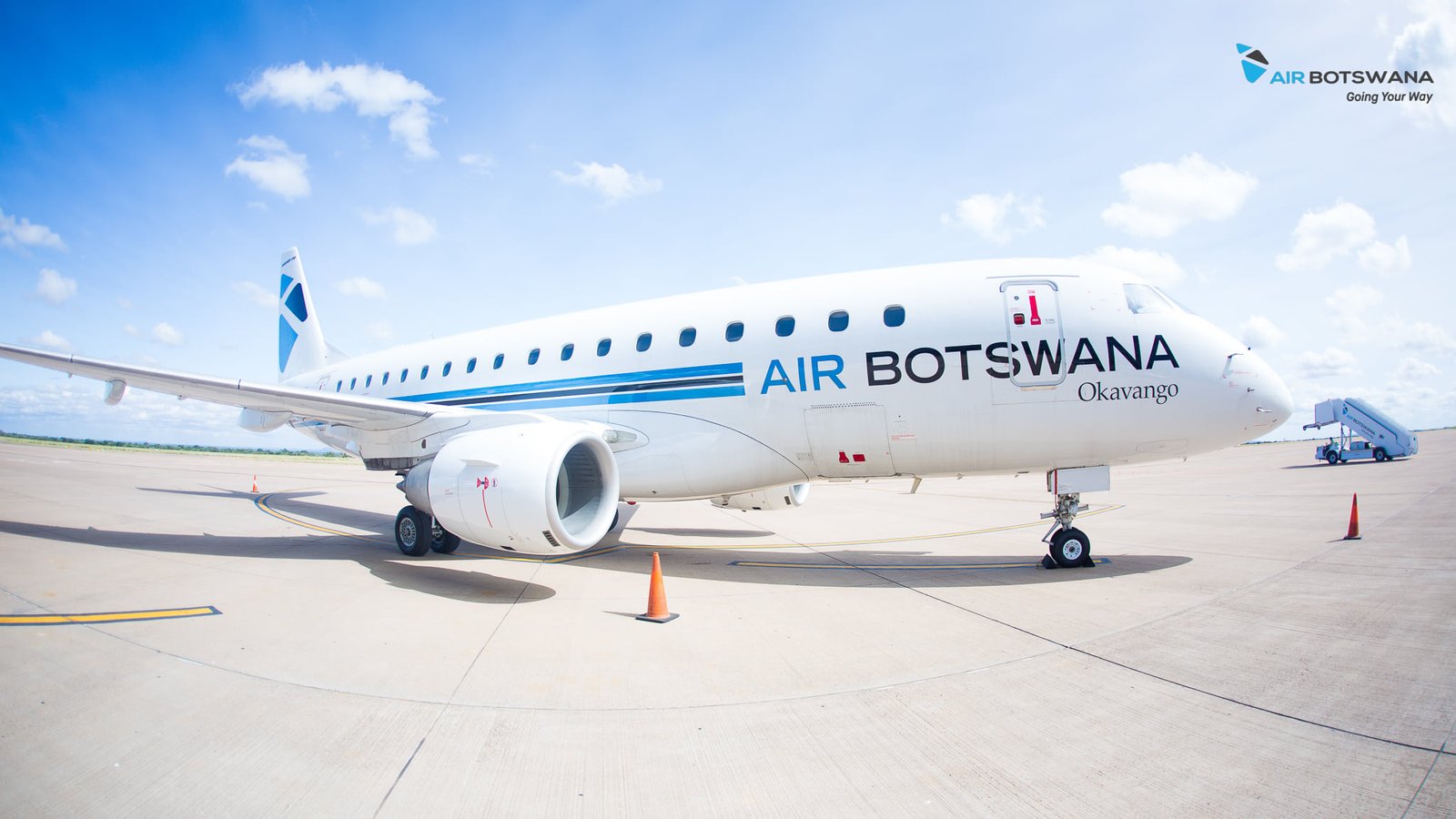 Air Botswana is embracing technology with the recent launch of its first mobile application. The app allows the national airline to obtain an in-depth understanding of its customer matrix and a chance to understand more on where they can capitalise to earn prime profits.
For many years, the state-owned national flag carrier has been doing business manually by carrying out its operations through a conventional call centre booking portal.
Speaking at the launch, Air Botswana general manager, Magdeline Mookodi said the launch of the mobile app underpins the company's efforts to leverage on technology and create an intelligence that will serve as a revenue boaster for the company.
"The mobile app signifies efforts to enhance our commercial viability, in the digital world we live in where businesses depend on artificial intelligence and use it to foster innovation," she said. Mookodi further said the app kills two birds with one stone, by enhancing a seamless customer experience to the customers of the airline while giving Air Botswana an in-depth understanding of their customer capture.
"The modern world needs a one stop shop, one that can deliver value for customers in the most efficient manner and also deliver value for the technological developers, which is what we have done with this new Air Botswana app," she added. For his part, Air Botswana ICT coordinator, Joseph Moloko said the application runs a background data gathering system that will allow Air Botswana to obtain an in-depth understanding of their customer matrix. This, however, gives Air Botswana the chance to understand more on where they can capitalise to earn prime profits. "We have engineered the app in a way that it allows us to see where most of our customers are coming from and to understand further where we can turn our attention to, to fashion new routes and increase our profitability," he said.
Moloko further said the intelligence running the mobile app serves as a data collection server that allows the airline to verify its customer theories against an already existing data centre captured from consumer behaviour from the mobile app. "Artificial intelligence will allow us to record to tap into the database of customer behaviour and allow us to see how best we can reshape our business model to work best for our customers," he said.
Air Botswana was one of the hard hit government-owned entities post the COVID-19 pandemic and suffered huge financial blows from movement restrictions. As a result, the airline has since been trying to find its feet and improve its operations to prepare for any future headwinds.