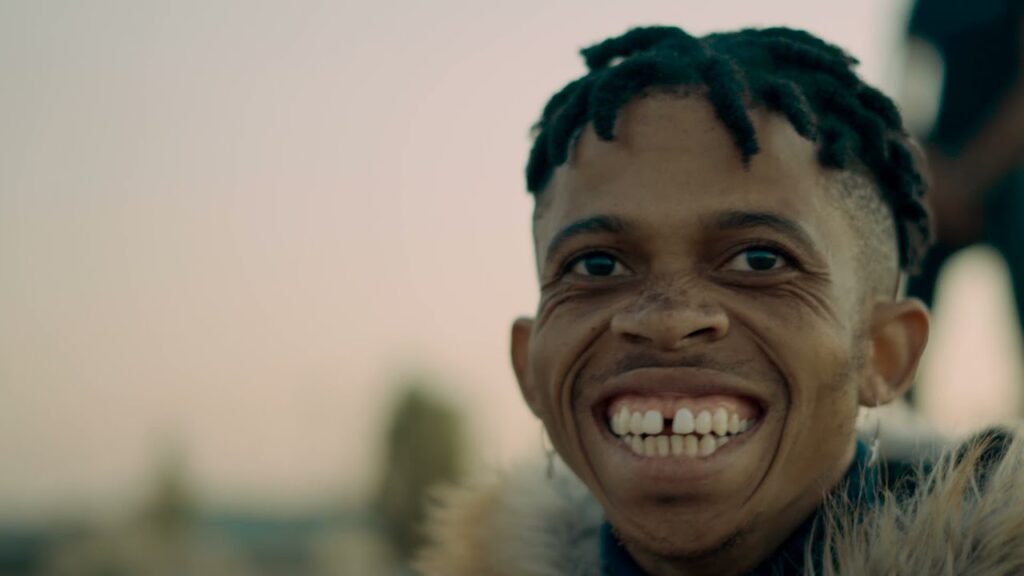 Tshegofatso Molefe
Bofelo William Molebatsi known by stage name "William last krm and Motsetserepa" has been recognised as one of the 100 most influential Young Africans by Avance Media.
Leading African Public Relations and Rating firm, Avance Media announced on their 6th publication of its annual ranking of 100 Most Influential Young Africans, a list that celebrates the brightest and successful young Africans in various fields across the continent. Amongst those 100 Young Africans is Botswana's very own William Last Krm.
William who started his career as a comedian blossomed into the entertainment industry at a very young age. He started as a skit comedian then later ventured into music.
He started his comedy career by shooting content and uploading on his social media accounts, eventually the videos went viral and he reached over a million followers on social media making him the most followed entertainer in Botswana. From making these skits, he gained names like Motsetserepa and Tshasa. After his first mini skit, William started to produce a stand-up comedy show.
The rise of the comedian and rapper came forth when his music video for 'Tinto' broke out on internet. Since then he gained recognition across borders and became very popular, especially South Africa.
He got acknowledgement and recognition from American RnB star Chris Brown when he posted a video of William on his Instagram page.
In 2020, the sensational rapper won an award at the annual SA black twitter awards under the category of coveted Music Video of The Year award, for his music video Tinto. He later won the Best Social Media Comedian in 2021 at the African Social Entertainment Awards.
William was later nominated for the 'Best International Act' Award at the 2021's South African Hip-Hop Awards (SAHHAs). The awards are the biggest celebration of Hip Hop on the African continent. They showcase artists who stood above the rest with their artistic innovations. William Last was nominated alongside heavyweights such as Drake (Canada), Kanye West (USA), Little Simz (UK) and Sarkodi (Ghana). He triumphed over his competitors and scooped the Best International Act Award.
William recently featured in one of South Africa's biggest podcast "Podcast and Chill with MacG", to converse about his journey on the entertainment industry and he has now gained recognition internationally.