Malebogo Ratladi
Over the years, farming in Botswana has been centred on arable farming. Of recent commercialization of selective farming ventures has been on the rise, and for the year 2022 a market observation gave an insight on what could be the most lucrative farming businesses that can be profitable.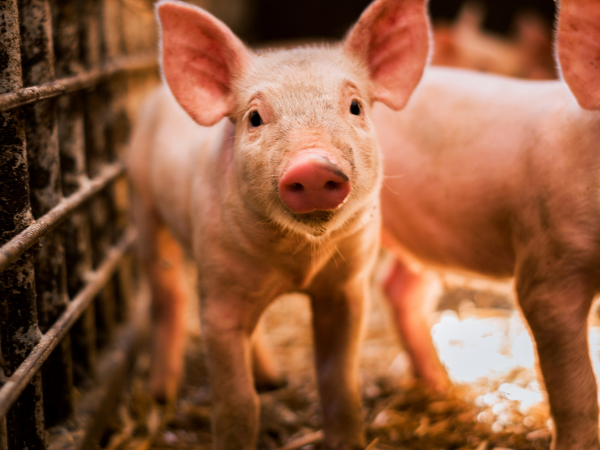 When giving his speech last year during the launching ceremony of the first YTO/BHERO tractor assembled by the Botswana University of Agriculture and Natural Resouces students, President Mokgweetsi Masisi said farming in Botswana has taken a dramatic turn to a better direction in recent years; creating jobs and opportunities for entrepreneurs who dare to go into farming business. Researches also indicate that millionaires are currently being made every year through farming in Botswana and there is certainly no end to the prospects of creating more wealth through farming in the coming years.
With a population of 2 million plus, statistics reveal that almost 80 percent of Batswana are farmers, an indicator that there is no any other African country where farming is as viable as it is in Botswana because the country has large expanses of fertile farmlands laying fallow across the nation. Of recent the government has been endorsing farming projects from the Youth Development Funds to the president's initiative of donating goats.
This year when giving a list of farming venture with potential to give rewards market watch site listed maize farming because it takes four months between planting and harvesting and it is one farming venture most Batswana know. Second on the list is snail farming in which the report pointed that snail farming in Botswana is said to be one of the most lucrative agricultural business one can start with little capital. However, ignored and not understood, it is said to be to have the potential to provide one of the profitable opportunity to make money within a short period of time.
Third on the list is pig farming business, one of the lucrative money spinning venture. Statistics show that pork is very high in demand in Botswana and sells very fast anywhere. The fourth one is poultry farming, in an interview with a poultry farmer in Mochudi, Goitseone Modipane said poultry faming will always have an open market because it is one of the cheapest and most profitable and lucrative farming business one can start in Botswana. She said poultry can generate money even weekly if managed well. This is a business one can venture into, which is generating thousands of money weekly, monthly and on a daily basis. The last one and the first one is catfish farming, despite sounding foreign to Batswana, this farming venture is said to be a gold mine because with time profits increase and it is not popular increasing the demand.