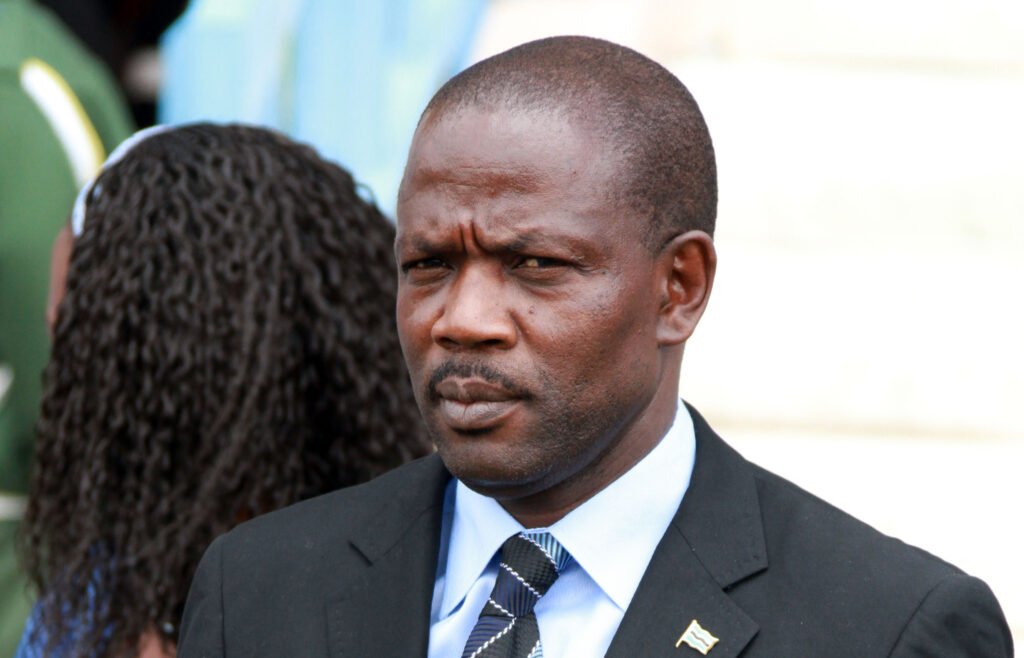 GP Weekly
On Thursday next week Brigadier George Tlhalerwa is expected be among key witnesses to give evidence that indeed a company called Infotrac had a P110 million contact with Debswana and he was once tasked with "brokering" payment.
The Gaborone High Court chambers will next week host a trial in which a local company Infotrac is claiming P110 million for consultancy or special procurement which was done behind closed door and covertly due to the nature of the task required by the diamond company.
Infotrac now claims P100 million and costs of suit against Debswana for breach of contract. The company also seeks 10% interest per month, from date of breach of contract to date of full and final payment.
It is stated in court papers that on or about the January 6, 2018 at Gaborone, the defendant, duly represented by its then managing director, the late Mr Albert Milton, one Mr Mazwigula, one Mr Kewakae and one Mr Keitumetse entered into an oral agreement in terms whereof the plaintiff agreed to provide consultancy services to the defendant.
In 2020 Infotrac lawyers said of Debswana:"The defendant further engaged a third party to facilitate discussions pertaining to settlement of the initial claim. This was not disputed by the defendant. The plaintiff on numerous occasions demanded that the defendant remedy the breach, but the defendant failed to do so, despite its numerous undertakings to pay."
The third party here is Brigadier Tlhalerwa who was also fomer private secretary to former president Ian Khama. Infotrac owner Mompoloki Motshidi said that Debswana has been consistent in the choice of procurement methodology when procuring goods and services from Infotrac and this
has been accepted as the preferred procurement practice bearing in mind the nature of services requested. While Debswana was dismissive of his claim, Motshidi revealed confidently that He also disclosed that the mining giant engaged one Tlhalerwa to discuss payment terms for the services rendered.
"These discussions with Mr Tlhalerwa are on record and all evidence surrounding such negotiation/discussions is in our possession. It would be interesting to know why your client would have engaged the services of Mr Tlhalerwa to broker negotiations around the payment amount including the 'special purpose vehicles' to facilitate the payment," said Motshidi.
Debswana lawyers from Armstrongs Attorneys dismissed the claim from Infotrac and they are taking the same stance of defence next Thursday. "There is nothing to demonstrate that a contract or agreement of any description for the provisions for the alleged services was ever entered into," Debswana lawyers said.