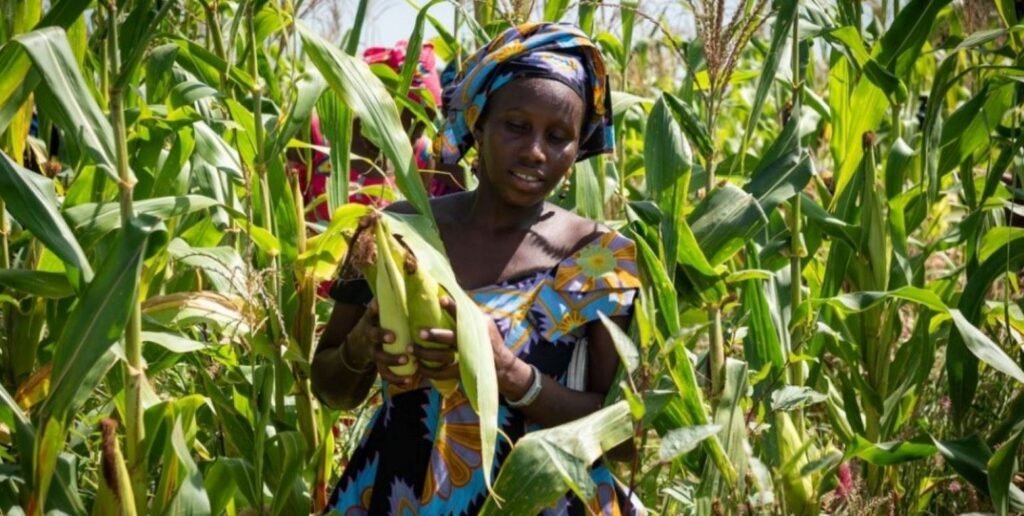 African and international leaders came together in Rotterdam this week to call on industrialized nations to deliver on their pledges and finance the continent's climate adaptation.
The African Adaptation Summit is being held in preparation for COP27 in Egypt's Sharm-El-Sheikh in November.
"Rotterdam is a test for Sharm-El-Sheikh. Are we going to do the usual talking or really mobilize financing? This is what would give us hope for COP27," said President of Senegal and African Union chair Macky Sall.
In Rotterdam, African leaders presented initiatives for climate adaptation that require co-financing from industrialized nations. The flagship action is the Africa Adaptation Acceleration Program (AAAP).
With African leaders' endorsement of the AAAP, it is the largest adaptation program to date and, in the words of Ethiopia's President Sahle-Work Zewde, it could be a "game-changer" for the continent.
The program aims to scale up adaptation in four areas: agriculture and food security; resilient infrastructure; youth empowerment; and innovative financing initiatives.
A plan on this level needs finance in the region of $25 billion (€25 billion) until 2025.
The African Development Bank (AfDB) is mobilizing half of that amount and the leaders are calling on the industrialized nations to deliver the rest per their long-standing promises.
This is the largest ever global effort on adaptation," AfDB's President Akinwumi Adesina stated, "but we need the money."
"The AfDB put down $12.5 billion (€12.6 billion) out of $25 billion so we are not begging. We are saying that we did not cause the problem, we come to the conversation with a good heart and a great commitment, so meet us halfway."
euronews